We provide high-quality images with beautiful styling whether your old content is in need of a revamp or you need help staying on top of your new content we can help!
Food Photo Reshoots; I know what it's like when you look back at your older content and cringe at the photos. You've come along way since then and you have so much quality content you could be promoting.
It's hard to promote content when it doesn't meet your high standards anymore. We can provide you with high-quality images for all of your old recipes along with beautiful process shots to make your recipes as easy as possible for your readers.
Process shots example for our Strawberry Tiramisu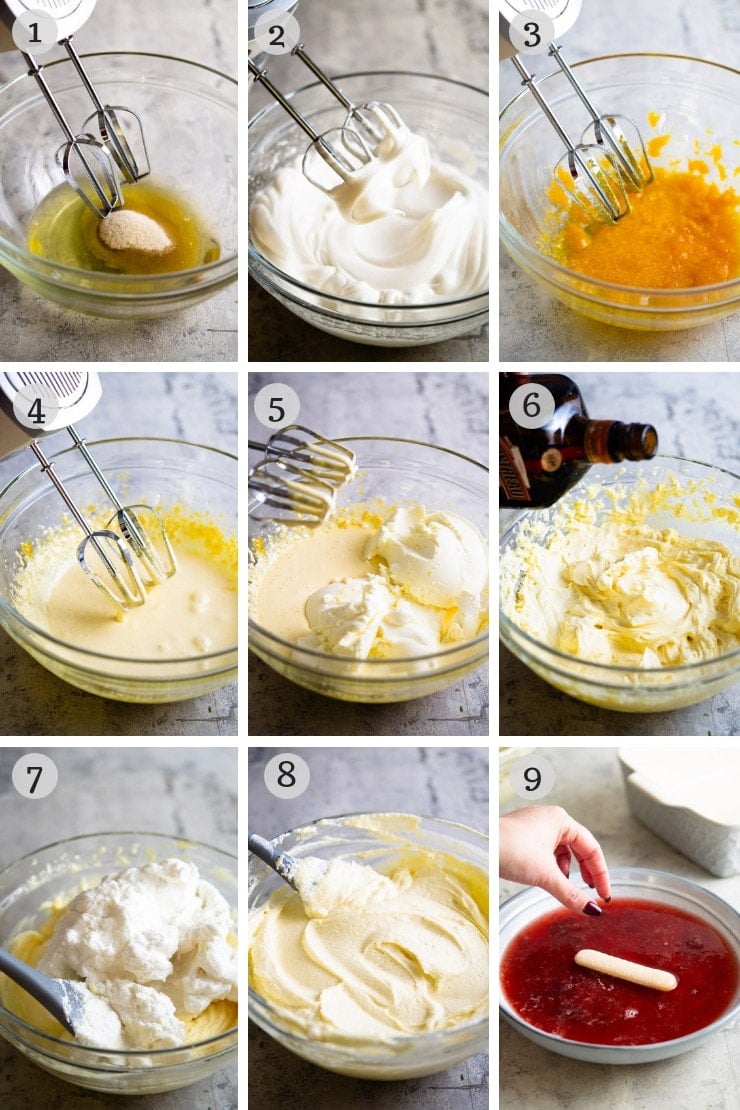 Need Help with Video?
We can provide you with high-quality "Tasty Style" videos for your recipes. This is a great way to promote your content on social media and also provide your readers with more quality content. See example below.
Contact Us!
If you're interested in hiring us for recipe shoots or video services and would like more information on rates, references and examples then don't hesitate to contact us here. Bulk discounts are available went 5 shoots or videos are booked at once. Packages are also available for videos and process shots.