Perfect Picnic Food – 10 of The Best. Beautiful sandwiches, little bites, glorious salads and something sweet. Delicious picnic food to keep you going all Summer long.
Today's Summer round up is all about picnics. I don't know about you but picnics are one of my all time favourite things to do and now that I live in Italy I have the luxury of the beautiful weather always being on my side. If you're stuck in a rut with the same old boring sandwiches or lifeless salads then I have a treat in store for you today. Find lots of delicious and fun salads, sandwiches, little bites and even dessert all in one fantastic little list by some of my favourite bloggers.
Enjoy!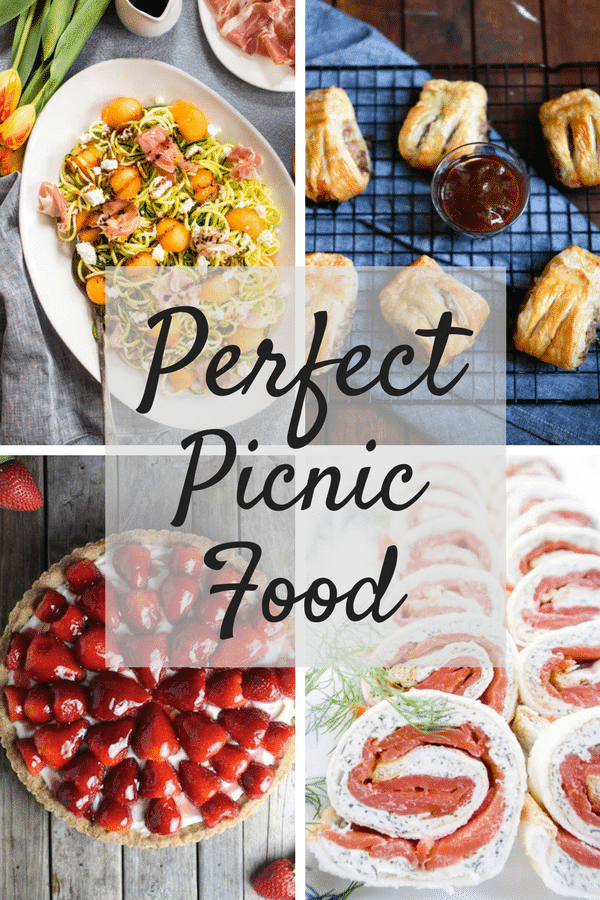 Orange Salad with Fennel, Olives, walnuts, feta and pumpkin seeds by Signorina Spaghetti
2. Tomato, Mozzarella and Prosciutto Pasta by Nourish and Fete
3. Sour cream pesto dip with prosciutto pastry dippers by Inside The Rustic Kitchen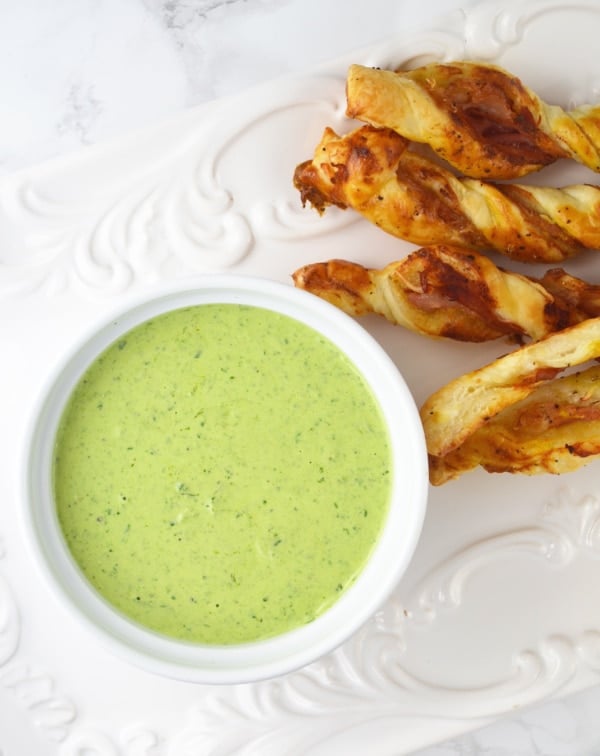 4. Smoked Salmon Roulade by Wholesome Yum
5. Pork and garlic sausage rolls by Patisserie makes perfect
6. Berry Burrata Salad by The Life Jolie
7.  Pannini all'olio (Italian olive oil rolls) by Tara's Multicultural Table
8. Prosciutto, Melon, Zucchini Noodle Salad by The Girl In The Little Red Kitchen
9. Strawberry Mascarpone Tart by Taste and See
10. Grilled Caprese Sandwich by What A Girl Eats
I hope you enjoyed today's perfect picnic food recipes and you're already planning your next picnic. Don't forget you can FOLLOW ME on FACEBOOK, TWITTER, INSTAGRAM and PINTEREST to see more delicious food and what I'm getting up to.